Your support helps immigrants in the South Okanagan-Similkameen learn, grow and share their stories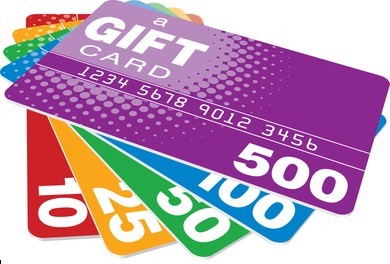 Donate a Gift Card
Help welcome newcomers to the South Okanagan Similkameen by donating to our gift card campaign. This is a practical way to make a difference either as an individual, social group, faith community, or organization. With your generous support, we can provide newcomers, refugees, and displaced people with basic necessities as they start to build their lives and grow roots in Canada.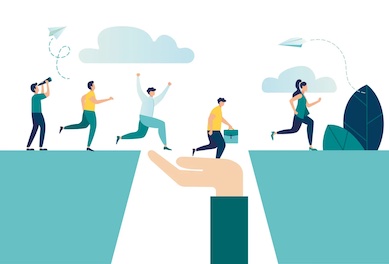 Support Resiliency & Growth
As a registered charity and non-profit, the centre of all SOICS programming is to build more welcoming, inclusive, equitable communities by promoting cultural harmony and diversity based on the mural respect of all people from all backgrounds. However, gaps exist and programs are not completely funded through government sources. Your contribution supports life-changing opportunities for vulnerable newcomers, refugees, and displaced people.